July 23, 2021
What is Nail Technology?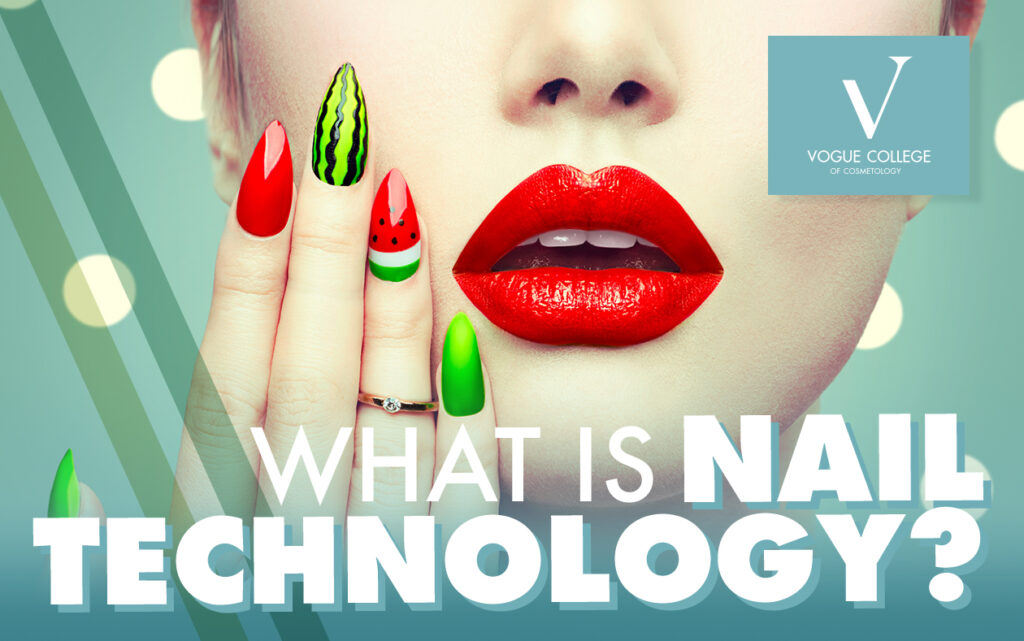 Manicures and pedicures are beauty services some people just can't live without. If you're creative and love doing nails, then the nail technology industry may just be the place for you! By going into nail technology, you can get opportunities that go past the salons if you'd like. While it is a great career path, what exactly is nail technology?
Hopefully, we'll answer all your questions about nail technology in this blog. However, if you're ready to jump into the world of nail technology then contact us to speak with a member of our administration team.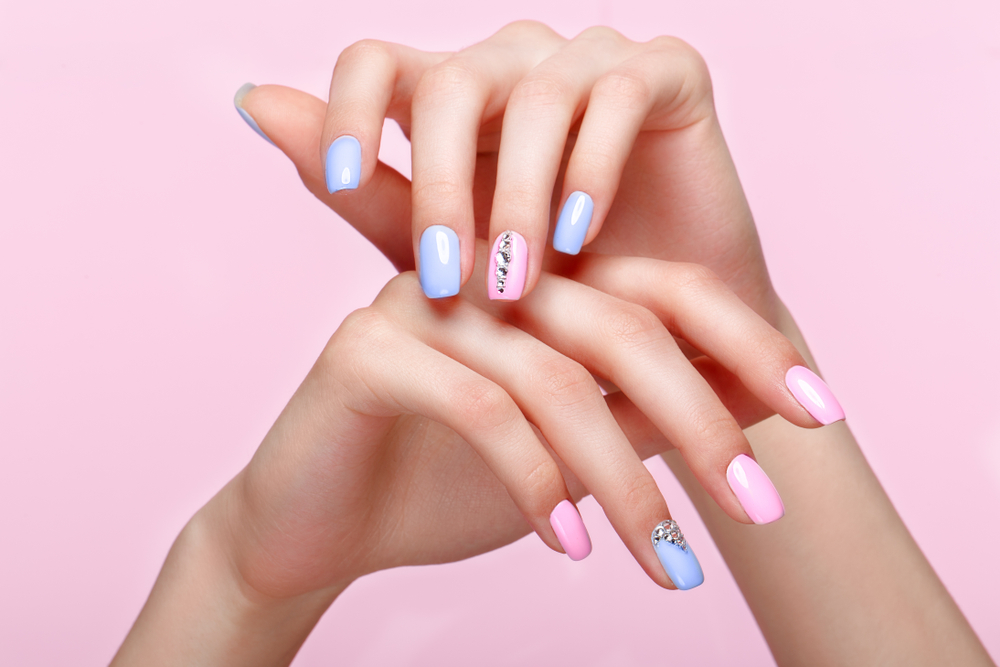 What is Nail Technology?
Nowadays, nails have become a fashion statement and it's almost impossible to scroll through your social media without seeing some amazing nail work. The term nail technology refers to techniques, tools, and other products used to take care of nails while also making them look aesthetically pleasing.
The overall goal of any nail technology program is to help train students in practical skills, safety, and techniques that can help students obtain their license and have a successful career in nail technology.
What Does a Nail Technician Do?
A nail technician is a licensed professional whose job is to beautify people's hands and feet in a variety of different ways. Their job goes beyond just simple manicures and pedicures and some of the services they provide include:
Acrylic Nails
Paraffin Treatments
Shellac Nails
Nail Extensions
Nail Wraps
Nail Art
Spa Manicures and Pedicures
While it's important to know all those practical skills, nail technicians also need to have social skills to discuss the treatments you'll be doing as well as listening to the client's needs. If you're creative and sociable then nail technology might be the career path for you!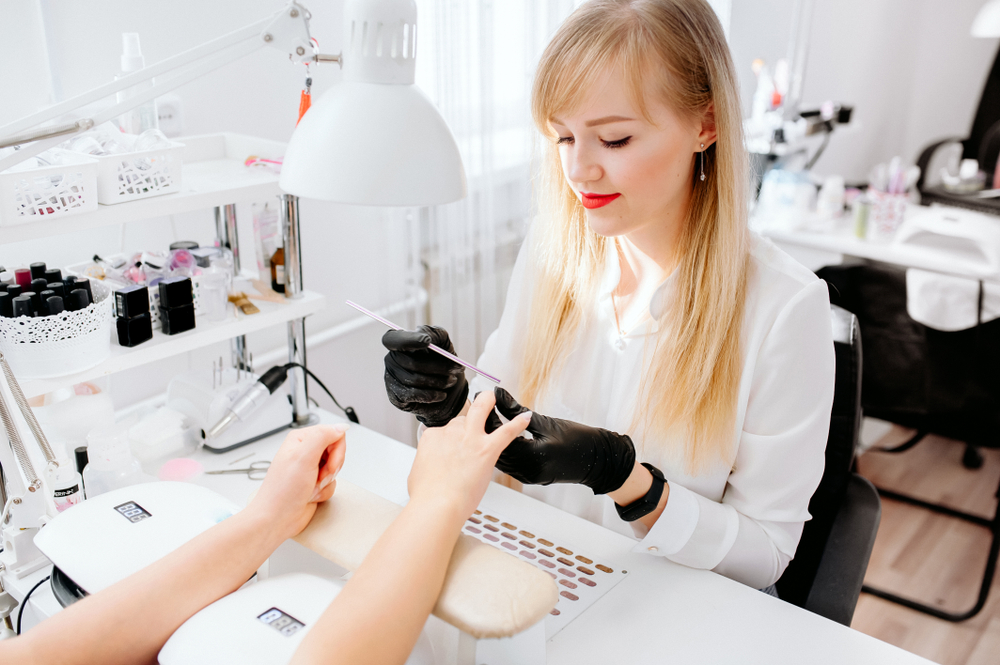 Career Opportunities for Nail Technicians
According to the Bureau of Labor Statistics nail technology employment is expected to grow 19.2 percent between 2019 and 2029. In that period an estimated 29,900 jobs are expected to open up.
Believe it or not, becoming a nail technician doesn't mean your only option is to work in a salon. While working in a salon is great and the perfect place to build experience after you graduate, your license can land you these potential careers:
Alternative Spas: If a traditional spa isn't your thing, then you can try to get into an alternative spa such as cruise ships or vacation resorts.
Mobile Manicurist: A mobile manicurist is a perfect career if you're looking for a little more flexibility. You can work events, parties, and even travel. You'll be your own boss.
Nail Tech Educator: Being an educator is a great way to pass on your knowledge to the next generation. If you loved school, then this might be the career choice for you!
Nail Consultant: If you are interested in the editorial side of the beauty industry, you could consider being a consultant for a magazine to help people choose the right products.
A career in nail technology can take you further than you would ever expect and with all the future potential growth in the industry, now is the time to apply to beauty school.
How to Become a Nail Technician
To become a nail technician, you'll need to complete a state-approved nail technician program and then sit for your written and practical exams. One of the benefits of nail technology is that it doesn't take as long to complete compared to other beauty school programs. Here at Vogue College of Cosmetology, you could graduate in as little as 20 months, depending on the schedule you choose.
At Vogue College of Cosmetology, we design our programs around the Milady Curriculum to teach students the most up-to-date nail technology practices, while still meeting the requirements of the state. Some of the things you'll learn in our nail technology program are:
Manicures
Pedicures
Sculpting
Nail Art
Silk and Fiberglass Wraps
After graduating from your nail tech program and passing your state exams, you are ready to start your career as a nail technician! There is always something exciting happening in the beauty industry, but ultimately one of the biggest rewards is helping people feel as good as they look!

Start Your Beauty Journey With Us!
Here at Vogue College of Cosmetology, we have been educating beauty students for over 40 years and we are committed to teaching you the best techniques and practices in the industry today. Contact us today to start working towards your career!