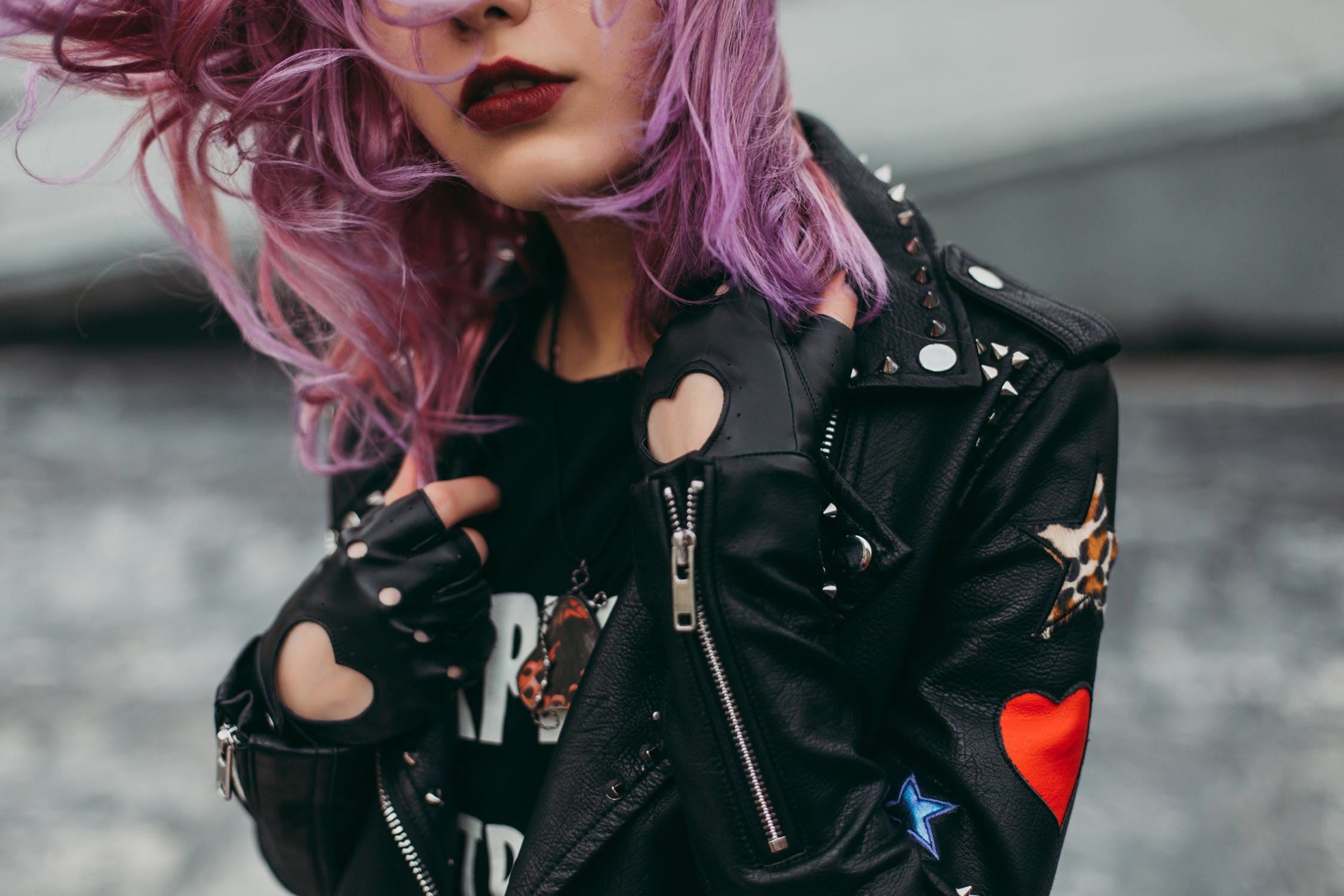 EXPLORE A CAREER
Explore beauty career opportunities and why the cosmetology industry may be a great fit for you
EXPLORE
OUR PROGRAMS
Whether you are into hair, skin, or nails, we have an exciting program to match your needs!
Learn More!
About Vogue College of Cosmetology
For more information, call our admissions team today!
(866) 227-3779
Over the past 40 years, Vogue College of Cosmetology has trained over 50,000 students for an amazing beauty career. Now it's your turn!"
Vogue College of Cosmetology is proudly one of the only schools in Texas to offer classes in both English and Spanish.
Vogue College Cosmetology Program is ranked top 10 in New Mexico and Texas.
Are you ready to take the next step? Request more information about our programs below or by calling (866) 227-3779!
Our Student Salon gives you the opportunity to gain real-world experience working in a real salon. Under the supervision of licensed instructors, you will get the chance to practice your skills on more than just mannequins. Learn both in and out of the classroom by working alongside licensed professionals who will help you nurture and grow your skills in our Student Salon.
If you are interested in treating yourself to salon quality facials, haircuts, color and nail services at a fraction of the price you will pay in a salon or spa, call for an appointment today!
Professional Affiliations
Vogue College – Fred Road
1836 Fredericksburg Rd.
San Antonio, Texas 78201
Vogue College – Ingram Road
6012 Ingram Road
San Antonio, Texas 78238
Vogue College – McAllen
800 W Fern Ave.
McAllen, Texas 78501
Vogue College – Lubbock
1712 34th Street
Lubbock, Texas 79411
Vogue College – Santa Fe
2434 Cerillos Road
Santa Fe, New Mexico 87505