May 4, 2021
What is Cosmetology Training Versus Esthetician Training?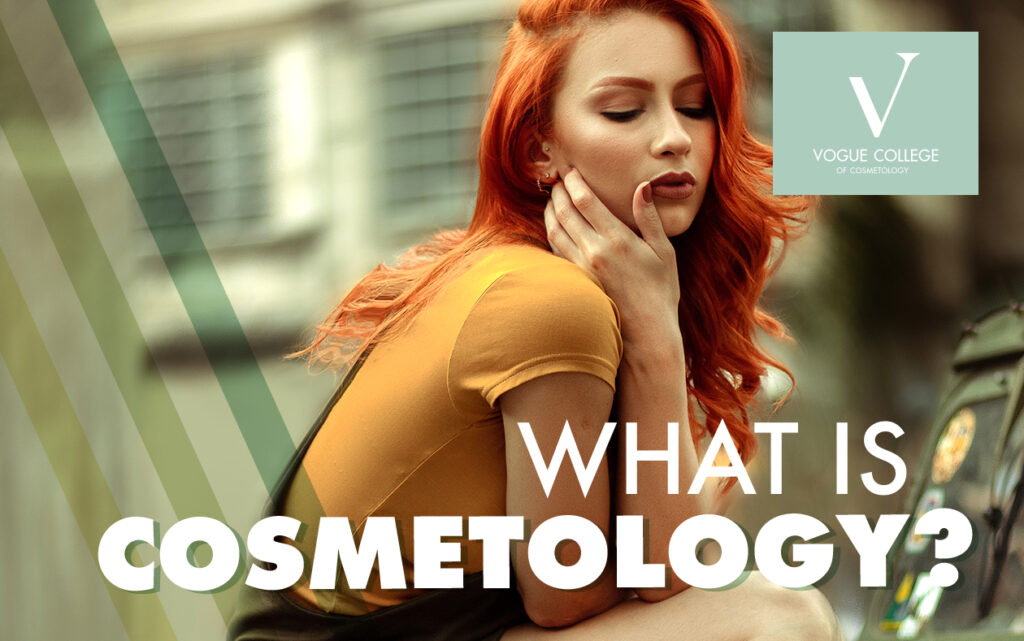 Human beings have a natural desire to look good. For thousands of years, people have turned to products and trained experts to make them feel and look their best.
The use of cosmetics was popularized by the ancient Egyptians. Other early civilizations turned to medicinal remedies for skincare and esthetic purposes. This trend has continued and evolved into the modern beauty industry that now generates over $49 billion in the US alone.
There are thousands of career opportunities in beauty, each with virtually unlimited earning potential. Cosmetologists and estheticians are often able to set their own hours and can control their earnings by setting their rates, collecting more clients, or even opening up their own practices.
The ability to create a flexible schedule while providing cosmetic services is appealing to people interested in the beauty industry. If you've looked into a career in this field, you've likely noted that most schools offer cosmetology and/or esthetician training.
You may be wondering: what is cosmetology, and what is an esthetician? And what are the differences between these two career options?
There are key differences in both the services provided and the training and certification needed to practice. Let's discuss!
1. How to Become a Cosmetologist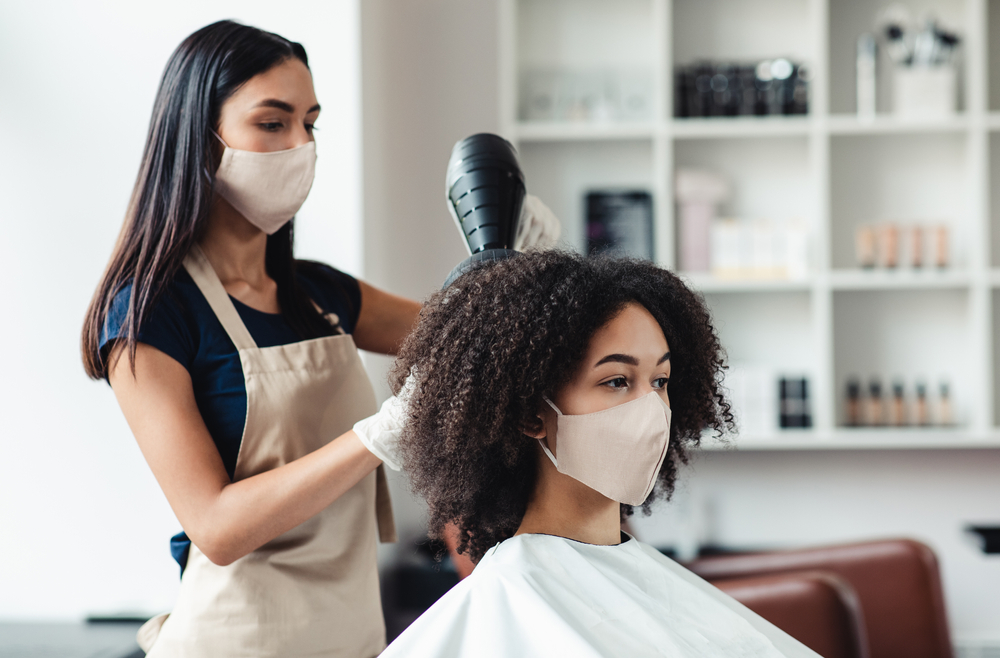 So, what is cosmetology exactly?
By definition, cosmetology involves providing personal care services and beauty treatments for hair, skin, and nails. A cosmetologist can provide hairstyling services, including cuts, colorings, and treatments like perms. They also receive training for nail technician services and some skincare treatments, including makeup application and facials.
To become a licensed cosmetologist, you must complete a set number of hours of training from a cosmetology school.
How Long is Cosmetology School?
Students must complete a certain number of training hours for various aspects of cosmetology.
Each state has its set requirements – for instance, you must complete 1,000 hours of training in the state of Texas before you can apply for licensure. You must also pass the state exam to obtain a cosmetology license.
Some of these courses include:
Hairstyling
Nail technician training
Skincare
Product and retail
Career development
Sanitation and first aid
Many cosmetology schools offer flexible training schedules so students can complete the required number of hours at their own pace. Accelerated programs can often be completed in about 6 months, whereas part-time students can finish within 9 months to a year.
2. How to Become an Esthetician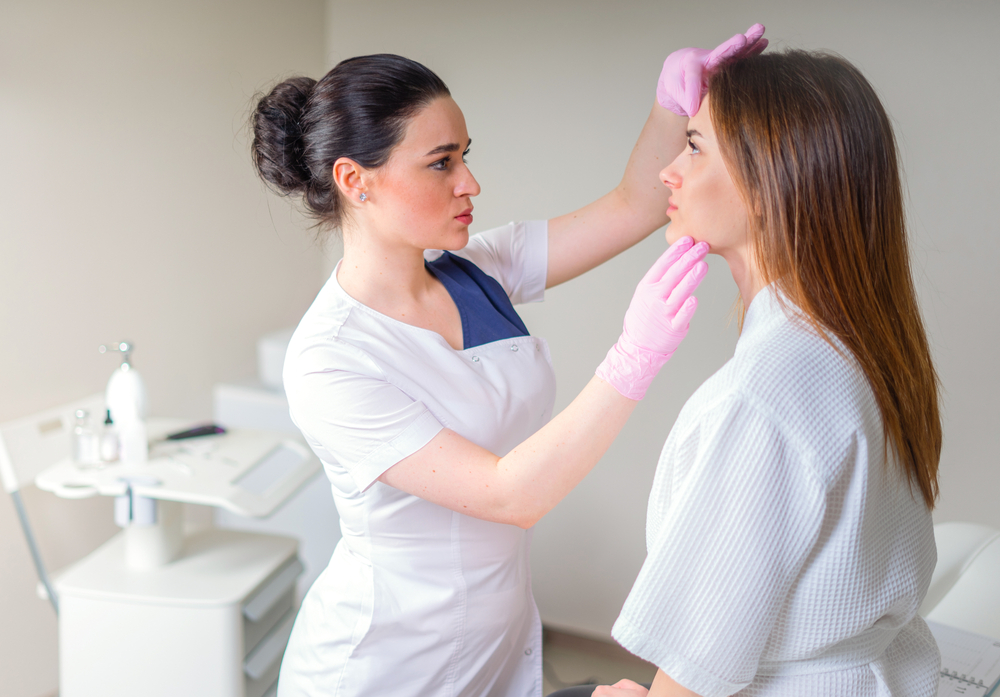 An esthetician provides services more closely related to skincare and health. This requires more specialized training in skin treatments than cosmetology. Estheticians are trained to provide services like facials, chemical peels, laser treatments, as well as hair removal through waxing or sugaring.
Estheticians are trained to use specialized equipment and can provide clients with product recommendations based on their concerns or skin conditions. An esthetician may also receive more in-depth training for additional services, such as lash extensions or massage therapy.
To become a licensed esthetician, you must meet the state's requirements for training. In the state of Texas, you must enroll in a licensed esthetician school and complete 750 hours of training before you can take the test for licensing.
How Long is Esthetician School?
Esthetician programs typically take less time than cosmetology programs since it has a lower hourly requirement and more focused curriculum. Most students complete the program in less than a year, depending on whether they are full-time or part-time students.
During esthetician school, students receive hands-on training and practice for skincare techniques, including:
Skincare treatments like facials
Microdermabrasion
Chemical peels
Makeup application
Waxing
Body treatment techniques including skincare and massaging
Some estheticians choose to specialize in specific aspects of the field, such as treatments using esthetic equipment like lasers. Another option is to enroll in nail technician training, as the state of Texas allows students to apply for an esthetician/manicurist license once 1,200 total hours of training are completed.
3. What's the Best Path to Becoming a Cosmetologist or Esthetician?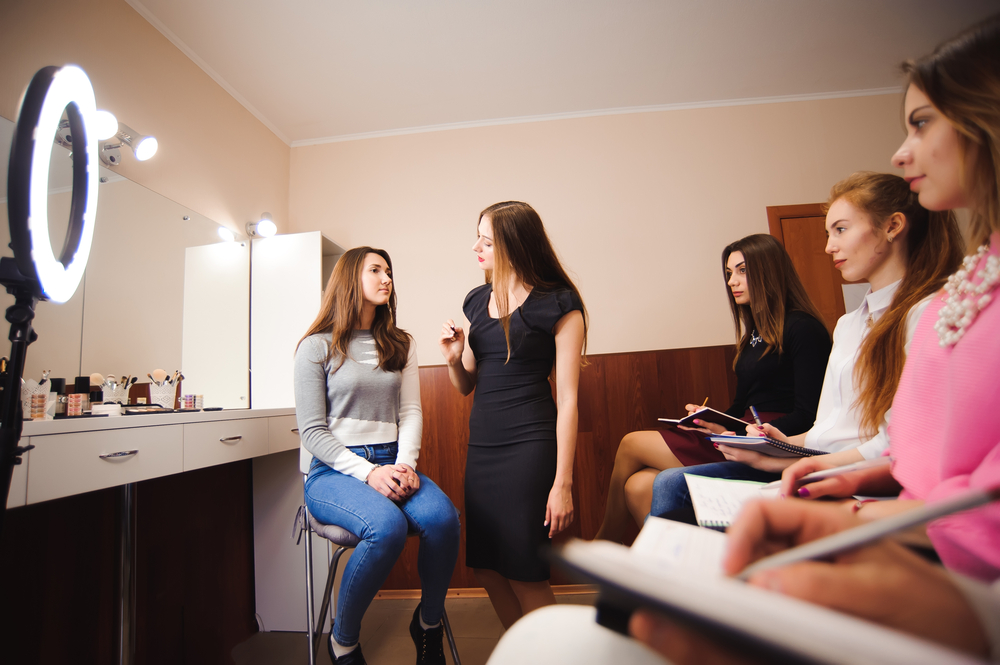 If either of these career paths sounds like an ideal fit for you, your first step is to apply for a training program that will give you the education you need for both certification and a long-lasting career. To qualify for the state exam, you must complete training from a beauty school that is approved by the TLDR (Texas Department of Licensing and Regulation).
If you are thinking of becoming a cosmetologist or esthetician, you need to receive adequate training from a reputable school that focuses on hands-on education. This ensures that you are fully prepared not just to pass exams, but to start your own career as a hairstylist, nail technician, esthetician, or cosmetologist.
Vogue College of Cosmetology has helped thousands of aspiring cosmetologists and estheticians reach their goals through our unique training programs. We have a fantastic team of experienced educators who make sure you are prepared for a successful future in your field.
We also provide flexible schedules that fit in with your lifestyle so you can complete training at your own pace. We offer day and evening classes, part-time or full-time schedules, and training in both English and Spanish from five campuses across Texas. Financial aid and scholarships are also available to students who qualify.
Is Vogue Right For You?
Launching a career as an esthetician or cosmetologist is a fantastic option for people who love making others feel beautiful. This type of job is certainly not always easy and it requires a commitment to complete training. But the reward can be phenomenal.
If you are interested in starting your journey towards becoming a licensed cosmetologist or esthetician, please reach out to Vogue College of Cosmetology to apply. For over 40 years, we have worked with thousands of students to achieve their goals of learning the skills they need to receive their licenses. Let us help you, too!