Want to Learn More? ¿Quieres más información?
Complete this form and an admissions advisor will contact you shortly. Complete este formulario y un asesor de admisiones se comunicará con usted en breve.
By clicking the submit button, I am providing my signature and consent to be emailed, called and texted via autodialer or prerecorded voice at the number(s) above. I understand I am not required to provide this consent to make a purchase.
Al hacer clic en el botón de enviar, estoy proporcionando mi firma y el consentimiento para ser enviado por correo electrónico, mensaje de texto a través de llama y marcador automático de voz pregrabado o al número (s) anterior. Entiendo que no estoy obligado a dar este consentimiento para realizar una compra.
Schedule a Tour Programar una visita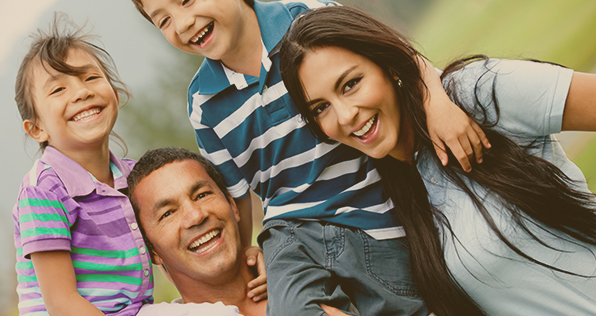 Salon Services
Our Student Salon Services give you the best for less! Treat yourself to salon quality facials, haircuts, color, and nail services at a fraction of the price you will pay in a salon or spa. Our services are provided by our students, who are supervised by licensed instructors. Call for an appointment today! We offer weekly and monthly specials.
To schedule an appointment, please contact one of our locations.

Schedule an Appointment