June 2, 2017
Advanced students visit the new Toni & Guy Salon in Lubbock!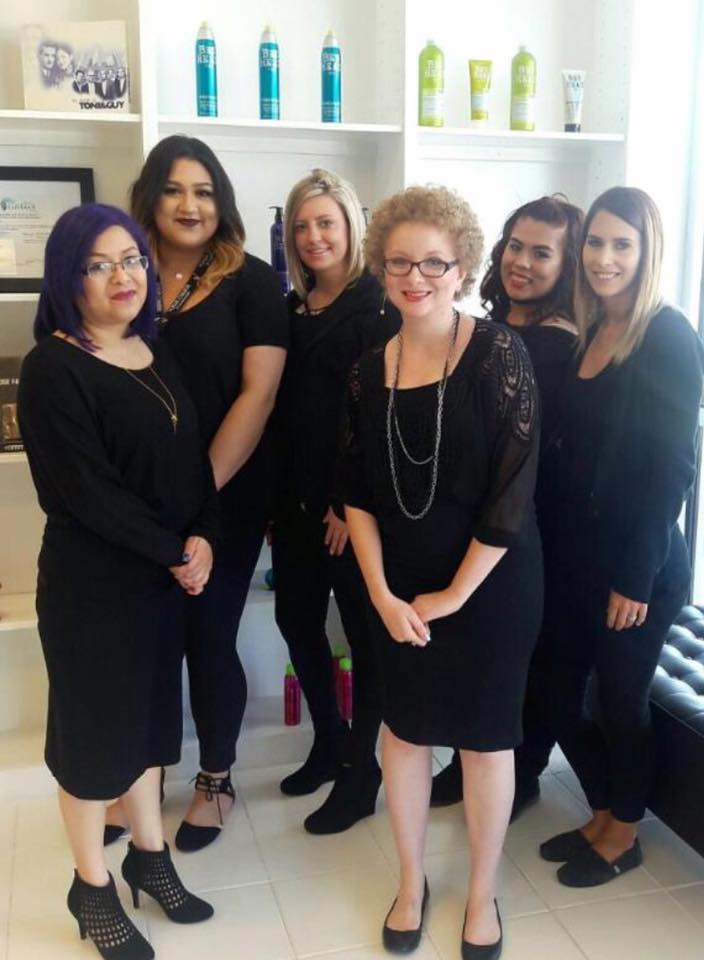 After having stylists from the new Toni & Guy Salon here in Lubbock visit our campus for a special class with our students, our advanced students were invited to visit their new location.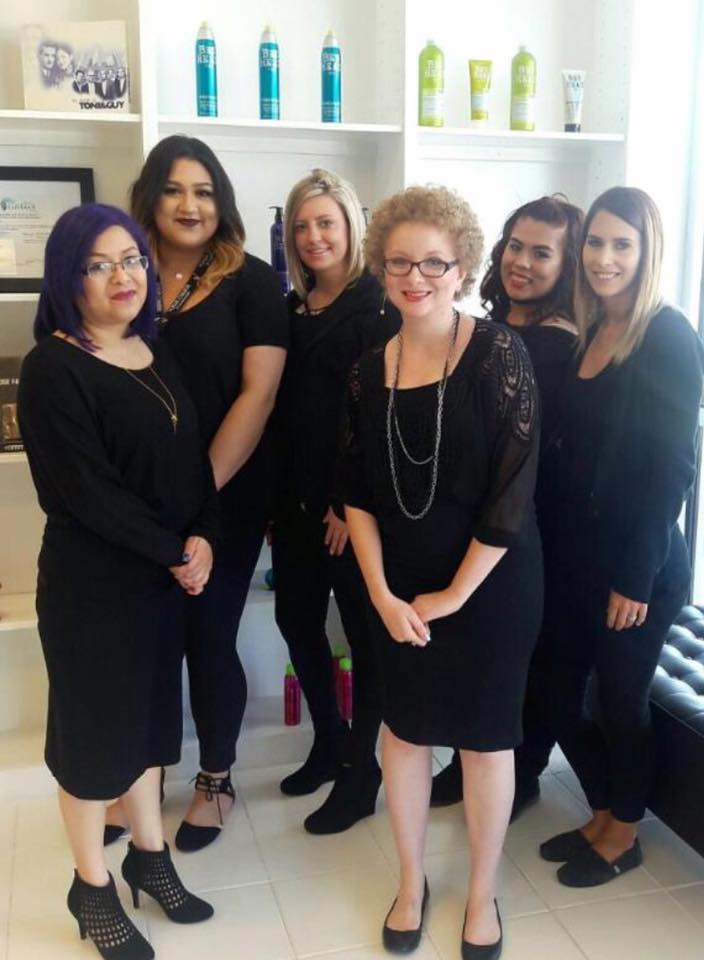 For more information about becoming one of our students visit our website to learn more about us and schedule a tour of our campus!